Download
Go to the main website and follow the instructions for downloading the software. There are options for several operating systems (Win32, Win64, Linux, Mac). Select the download appropriate for your system. Downloads are typically placed into a downloads directory.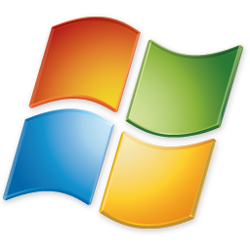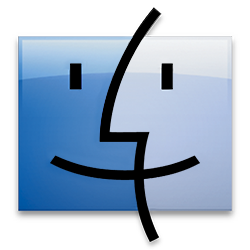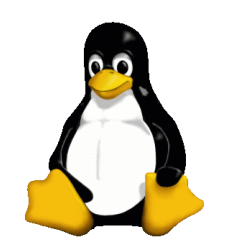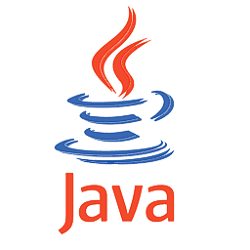 Archive
If you are looking for a historical copy or a Beta copy of D20PRO, please go to the Archive Site. Here you will find older copies of D20PRO installation files as well as Public Beta files. If you are looking for early access Closed Beta files, they are here as well. The credentials needed to log into the Archive are sent to you via the Early Access mailing list. If you can not find that, contact support and request them.
Installation
Once the application is downloaded, run the executable to start the installation process.
It is highly suggested that you back up (copy to another location or drive), then wipe (delete) clean the installation folder prior to installing a new version of D20PRO.
Windows
For Win operating systems it can be easier to install D20PRO outside of the 'Program Files' directory. We suggest C:\d20pro, this will make finding D20PRO easy as well as prevent having to deal with windows annoying priviledge system (UAC).
It can also be advantagious to do a wipe and clean of the installation folder prior to installing a new version. This is especially true when installing major releases(3.5 to 3.6 to 3.7 etc)
Mac
Occasionally Mac users will receive an error that the file is "damaged and can't be opened." This is Mac OS's Gatekeeper feature that defaults to only allowing App Store Downloaded programs to open.
To bypass this, go through the following steps:
Goto System Preferences
Then select > Security & Privacy
Then select > General Tab
Finally select > Allow applications downloaded from Anywhere
Click the "Allow From Anywhere" button
Launch D20PRO as normal.
Sierra
Make sure System Preferences is closed/quit.
Open the Terminal app from the /Applications/Utilities/ folder then enter the following command: sudo spctl --master-disable
Press Return, then authenticate with your admin password.
Relaunch System Preferences and goto Security & Privacy > General Tab
You will now see the "Allow apps downloaded from" section, pick "Anywhere".
Jar Not found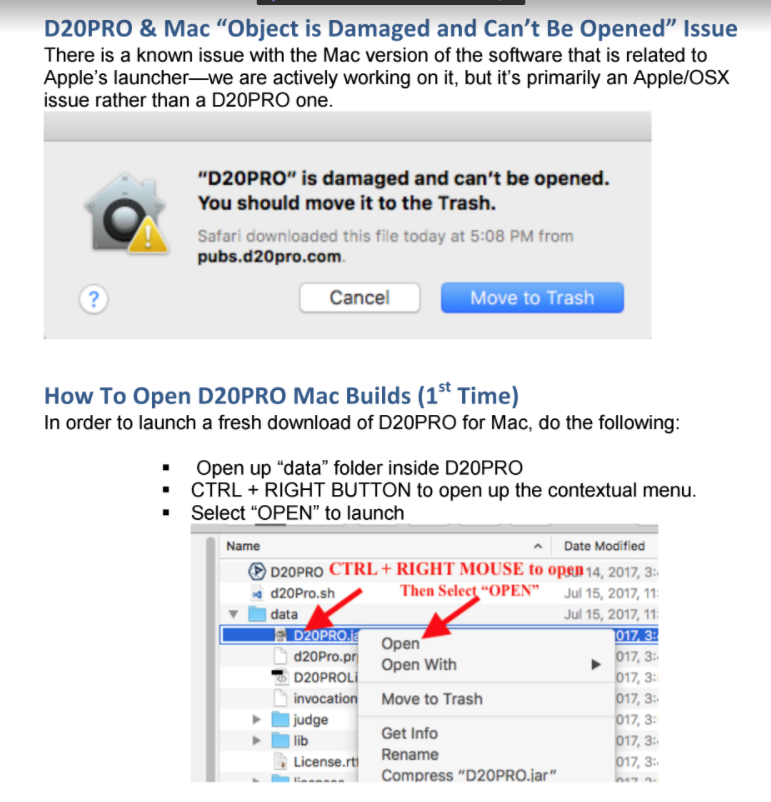 When trying to run the exe, you recieve a msg that says the Jar file can not be found.
As a temp fix launch the application from the jar file directly.
Right Click the jar file and select Open.
Beta Installation
Never install a Beta copy into a Public Release build folder.
It is good form to install a Beta into a folder such as C:\D20PRO_Beta or C:\Beta_D20PRO.
Always wipe and clean the Beta folder, before installing a new Beta copy.
It is not recommended to try and migrate a long standing running game to a Beta test. Betas are unpredicable and trying to run a dedicated game on a beta requires caution.
When trying a beta, it is a good idea, to export assets from a campaign, then import them into a Beta installation as needed. This is the prefered method, rather than just copying over a campaign folder.