Integrations
Integrations allow you to use other apps within or alongside of D20PRO.
Character Creation
Character creation tools allow you to manage and create characters for lots of systems
Hero Lab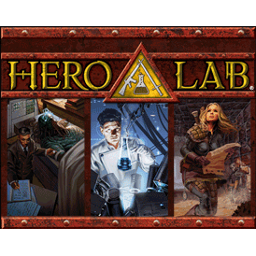 Hero Lab is the standard for character building, it has a robust set of systems it supports.
PCGen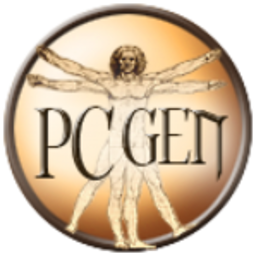 PC Gen has a long standing history and supports a large veriety of game systems.
HeroSheets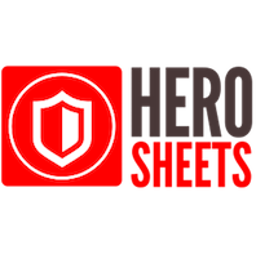 Hero Sheets is a nifty web based character sheet manager.
Audio & Media
There are a few applications that manage Audio and other media.
Syrinscape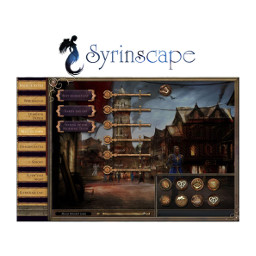 Syrinscape is a very polished audio manager with lots of sound sets.
Game Listings
There are a few site that help you organize your games.
Infrno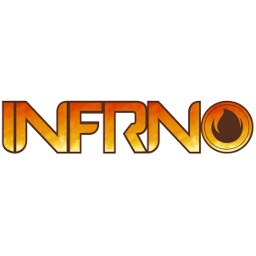 Infrno offers game listings and help finding players for your games.